"I have gained valuable professional development experience that could not be replicated solely by taking classes at my home campus. For example, my resume and cover letter went through several iterations during the intership search process. I feel that I can better conduct myself over Zoom and in a room full of professionals. I learned how to advocate for myself in the work environment and feel prepared for the next internship or job that I take on."

--Sophia Castro
UC Santa Barbara
Interned with Libraries Without Borders during the remote Spring Quarter 2021
Visit the social media links below to hear from our students and to learn more about what's going on at UCSB, Sacramento and D.C.!
UCSB Capital Internship Program Instagram
Click on the image below to connect with the Capital Internship Program on Instagram!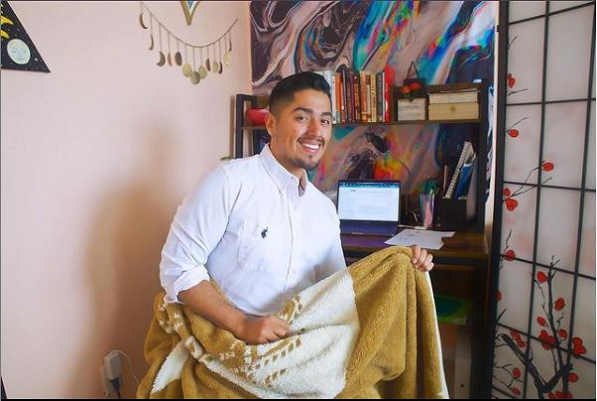 UC Washington Center Program Facebook
Check out current student profiles and current activities at the UC Washington Center.

UC Sacramento Program Facebook and Instagram
UCCS Facebook and Instagram accounts will provide you with a preview of their current events and student experiences.